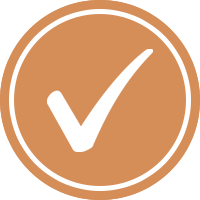 Programme
Overview
A 6 week cohort led programme for businesses looking to diversify into new markets and develop an inhouse sales team.
Sustainable Sales is an ideal opportunity for owner-managed businesses with a thirst for growth to train in very specific sales skills for developing their organisations.
This programme equips delegates with the essential skills to focus sales progress, all the while, keeping the company's sales function internal; allowing to upskill existing sales staff and empower them on the growth journey moving forward together; as one.
The objectives of the programme are to ensure that the organisation is furnished with unique sales strategy including a 6 month and 12 month specific sales agenda that will enable growth. You will also leave with a Personalised Sales Strategy Report that will guide you and your team through the essentials of sales development that has been tailored with you throughout the course.
Sustainable Sales is ran multiple times throughout the year and is eligible for up to 40% funding from NBSL, and other potential funding avenues.
Autumn 2020 will see the return of this amazing short course. If you want your business to see strategic growth, learn essential skills and take the next step – join us, and previous successful delegates in September.